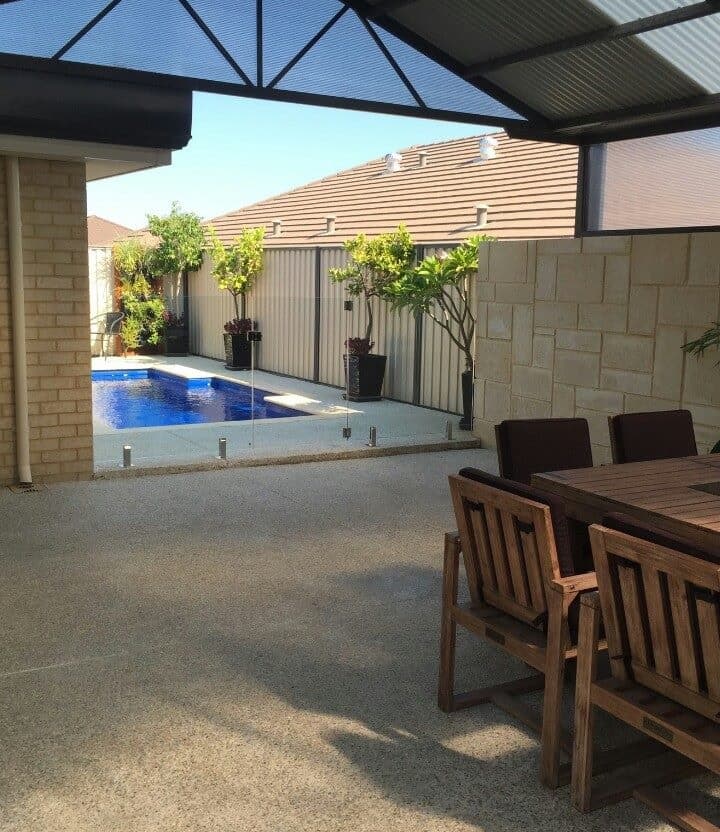 An example of the complete landscaping we provide.
Limestone Walls & Landscaping Professionals
My team and I have been in and around the limestone and landscaping business for a collective of over 35 years. From working in earlier landscaping yards and paving/limestone factories to now utilising all that experience and knowledge to provide you with a level of service and quality not often matched.
We genuinely pride ourselves on the customer service aspects to our work as landscaping professionals as much as we do care and focus on the quality of our workmanship. Our service to you will be exceptional. We make a point of going that little bit further with our service to not only ensure that we meet your requirements, but for us, a happy customer is worth more than just that.
Call Colin on 0407 071 203 for your free quote …